Help Spread the Word about CannX Virtual Conference.
Please find here the CannX 2020 promotional toolkit with online and offline materials.
Invite your peers and colleagues to join you 26-28 October for the latest edition of the CannX Series.
Banners
Please find a selection of official web banners.
Add to your website, event calendar and email signature to effortlessly let people know about the Conference.
CannX Square Banner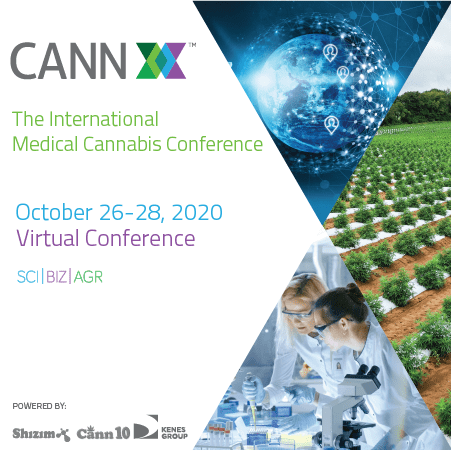 CannX Horizontal Banner

CannX Social Media Sharing Banner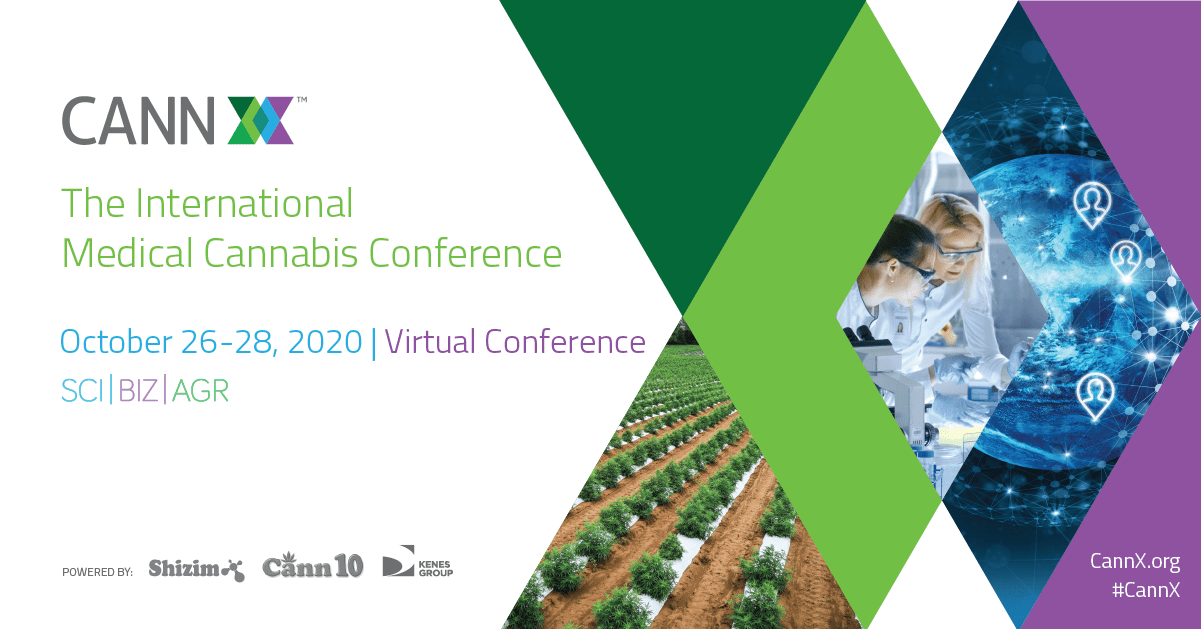 PowerPoint Slides
Please find the official CannX 2020 PowerPoint slide templates, that you can use when giving presentations: